DELIVERING TIMELY, QUALITY SOLUTIONS AND SUPPORT TO OUR GLOBAL CUSTOMERS
Using our team of highly trained and experienced service and process engineers based in Europe, Asia and the USA, we support our customers world-wide. As well as installing new equipment, our service team also complete periodic service visits, on-site retrofits, de-commissioning services and provide process support to our global customers.
Many of our team have multi-product experience, in particular experience of working on vertical furnaces from other suppliers including Tokyo Electron. As a result, we can offer service support for equipment from a wide range of vendors including both horizontal and vertical systems.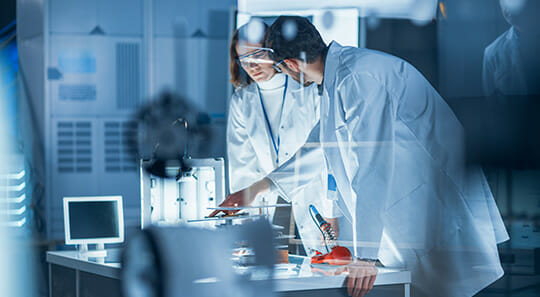 Our skilled and knowledgeable design team are based at our UK headquarters. With decades of experience in providing customer solutions, our designers work to understand customer requirements and meet their needs whether it be for new systems, upgrades, retrofits, repairs, modifications or custom-made solutions.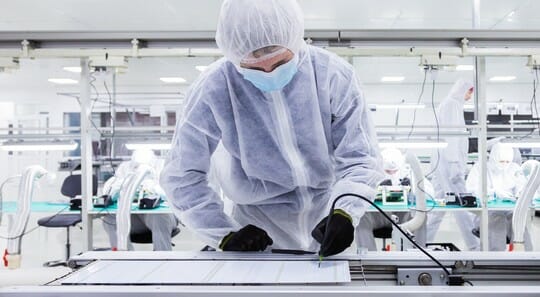 The Thermco Innovation and Manufacturing Centre is based in the UK and manufactures to the very highest standard. Our quality products provide high uptime, fast throughput and excellent cost of ownership.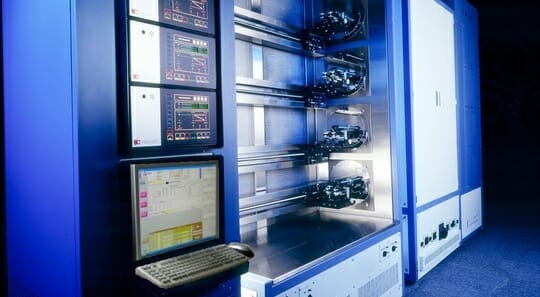 Thermco holds an inventory of used equipment which can be re-configured to meet a customer's specific requirements. For peace of mind, equipment is refurbished to the same standard as new equipment. All of the latest safety and performance updates are included.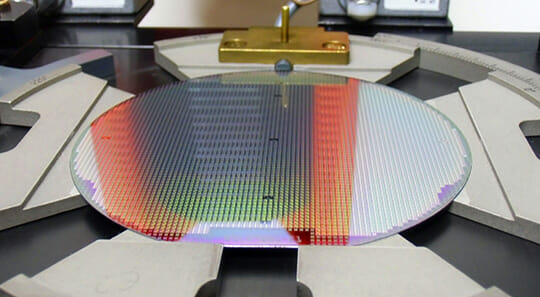 SPARES, REPAIRS, SERVICING AND MODIFICATION
A large spares inventory is held at our manufacturing facility in the UK for next day delivery to Europe, and to support our distributors in the US and Asia. For pricing information, please contact our sales support team.
In addition to supplying new replacements parts, we
offer a number of additional services, including:
Product servicing and maintenance
Fixed price repair of PCBs
Exchange of a failed PCB for a refurbished part
Refurbished boards as an alternative to new parts
We can also advise on the correct replacement procedure for parts which have become obsolete.
Both in-house and on-site Thermco training courses are available. Course content is designed according to the needs of the participants, be they operators, maintenance engineers or process engineers. For on-site courses, we provide a TMX module for hands on training outside of the fab as well as sample hardware for limited classroom.
Join the rest of our customers, that stretch across the globe and get in touch today