THERMCO 5100 AND 5200 PRODUCTION RANGE OF FURNACE SYSTEMS
Thermco's Model 5100 and 5200 Diffusion Furnaces are configurable from two to four-process chamber systems used for processing Semiconductor, PV, LED, Nano and MEMS substrates up to 150 mm in diameter.
5100 series having 750mm flatzone and the 5200 series having 1,100mm flatzone leading to greater wafer processing capacity for the 5200. The 5100 and 5200 can be interfaced to a wide range of automation solutions, such as elevators and fully automatic cassette to cassette automation packages.
The furnace mainframe is constructed of welded and formed cold rolled steel, painted with industrial grade water based enamel paint. Parts and components that are subjected to elevated temperatures are constructed from stainless steel.
Silicon Nitride
Low Stress Silicon Nitride
Ramped Temp Polysilicon
Uniform grain Polysilicon
TEOS
LTO (Doped / Undoped)
BPSG
High temperature Oxide (HTO)
High Vacuum H2 Anneal
Dry Oxide
Wet Oxide
POCl3 or BBr3
Forming gas anneal
High temperature drive in
Alloy or low temp anneal
100% H2 anneal
FGA Anneal
CNT growth
Graphene growth
Others available on request
Thermco Systems have thermal process tools designed with your emerging technologies in mind
The furnace is controlled by the industry leading Thermco TMX controller, recognised as one of the most flexible and reliable furnace control systems available with an installed base of thousands of units. The TMX control system and PCMUX combines the tried and trusted recipe and system control formats of earlier generation TMX products with new updated, reliable software on PC based hardware with improved graphic, control and AI functions. The system comprises one MUX computer for recipe generation and status overview and one control computer per tube.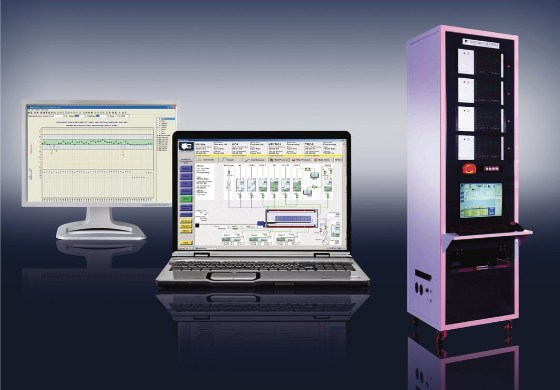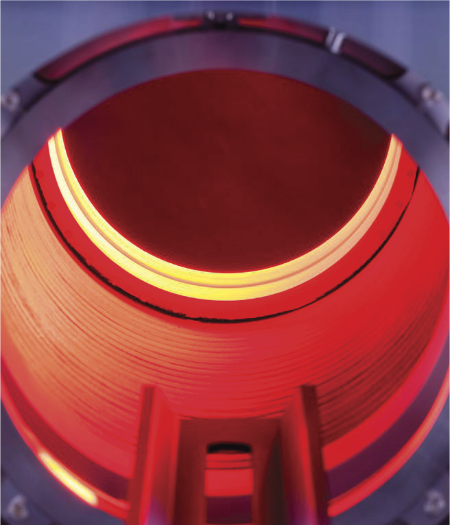 3 independently controlled heating zones
Isolated secondary voltage power
Zero Cross Over full phase SCR firing
Balanced power loading
Thermal safety circuits and SCR cooling fans
Optional fast ramp (up to 25°C/min), fast cool system (up to 20°C/min)
Operating temperature range : 200°C to 1350°C
Low to mid temperature operating range : 200°C to 900°C
High temperature operating range : 750°C to 1350°C
R-Type TC's for low to mid temperature range
B-Type TC's for high temperature range
Spike and profile temperature control thermocouples
Cold junction compensation
Flatzone, 5100 : Up to 750 mm
Flatzone, 5200 : Up to 1,100 mm
 
High quality, ultra clean gas systems with POU filtration
Regulation and filtration of incoming bulk gases
Maximum 8 Digital or analogue MFC's
Orbital welding and VCR fittings
Nupro air operated valves and check-valves
Systems tested to 10-8 ATM cc/sec
Leak checked to 10-7 cc/sec