X10 AND X60 MINI FURNACE SOLUTIONS FOR R&D APPLICATIONS
Thermco's X10 and X60 furnaces have been designed for process development with a reduced footprint while maintaining precision and leading edge process capability. The systems benefit from more than 50 years experience Thermco has as the leading supplier of furnace technology to the Semiconductor and related electronics manufacturing industry.
With an installed base spanning the globe, our systems
are used for leading-edge research by integrated device manufactures, government departments, university and educational institutes, for a variety of programs including space exploration, defence, energy, health & medical, and next gen electronic device process development.
Small footprint with 300mm flat zone for 50 wafers using a standard pitch boat, or 100 wafers configured back-to-back.
Particle free cantilever wafer loading system utilizing a linear slide bearing mechanism as standard (X10 option)
Intelligent control system utilising Thermco's PC-MUX & TMX as standard (X10 is PLC based)
Superior quality construction and components used throughout benefitting from the same quality and performance as Thermco's full size production tools.
Supported substrates up to 200mm.
Thermco Systems have thermal process tools designed with your emerging technologies in mind
All systems comply with S2-90 and CE mark regulations including EMC. Systems have manual or automatic cantilever loading of wafers, a choice of control system and can be stacked two high. Low cost of ownership on gas, chemical and energy usage due to the small footprint.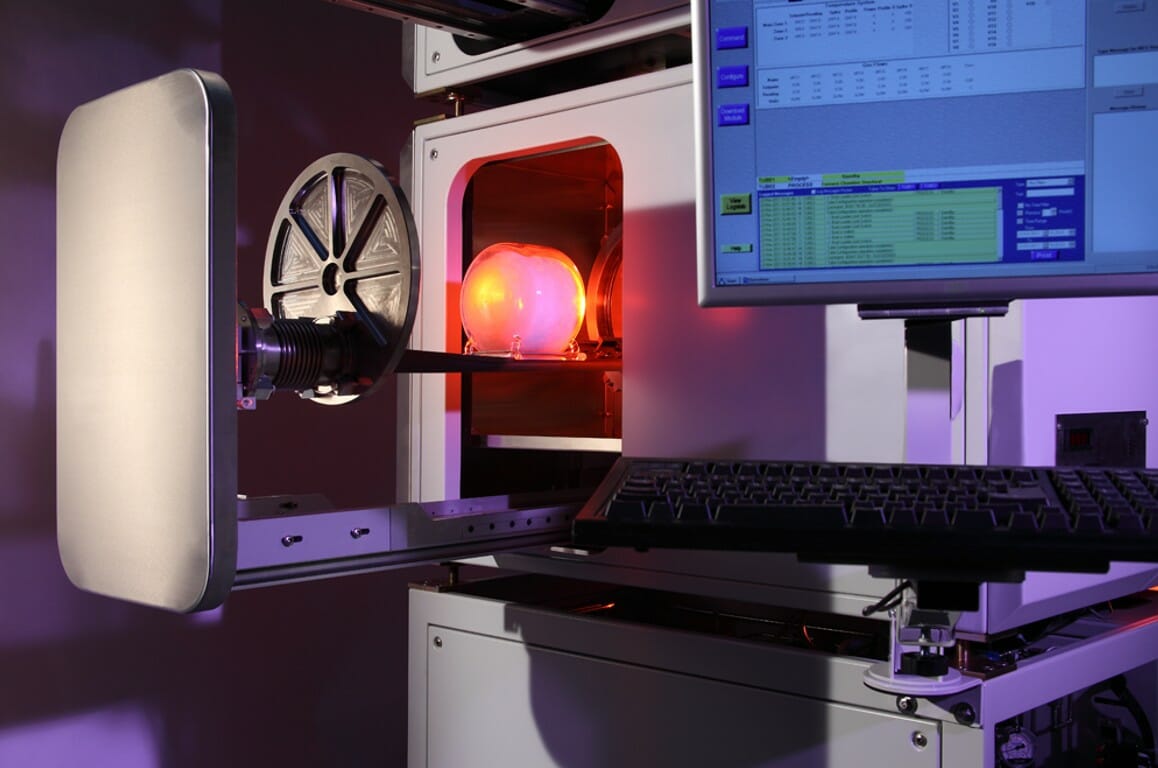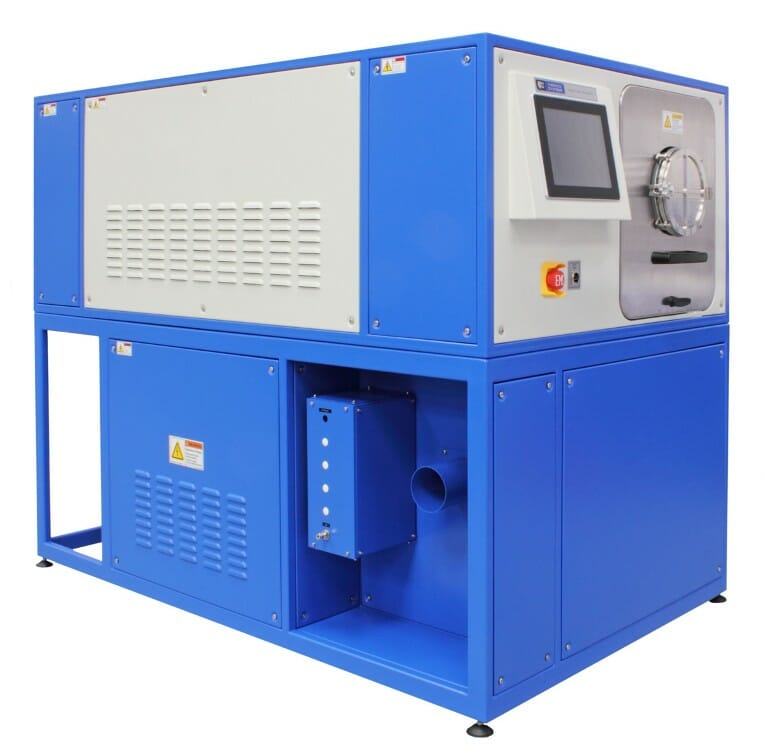 X10 with PLC control system offering the lowest cost solutions for simple atmospheric and LPCVD processes.
Dry / Wet (Water bubbler) oxide
FGA Anneal
Vacuum Anneal
Manual loading system with dual rod cantilever. Touch screen GUI interface for ease of operation with data collection capability. Optional nitrogen purged environmental loading system.
X60 with TMX control system and PCMUX, same control system as production sized tools. X60 supports the full suite of standard processes.
Atmospheric Process
Dry Oxidation
Wet Oxidation
Forming gas anneal
100% H2 anneal
Alloy
POCl3 (Standard or PV)
BBr3 (Standard or PV)
Drive In
* Others on request
LPCVD Processes
TEOS
Nitride
Low Stress Nitride
Polysilicon ( Flat temp,
amorphous or ramped)
Doped Polysilicon ( P or N type)
Low Temp Oxide ( LTO)
BPSG
* Others on request